About Us
WHO WE ARE
YEBUE WIG is a remarkable human hair supplier in China, providing best virgin human hair with wholesale factory price.
We specialize in best one donor Brazilian hair, Peruvian Hair, Indian Hair.
We have own our production designing and developing team in factory.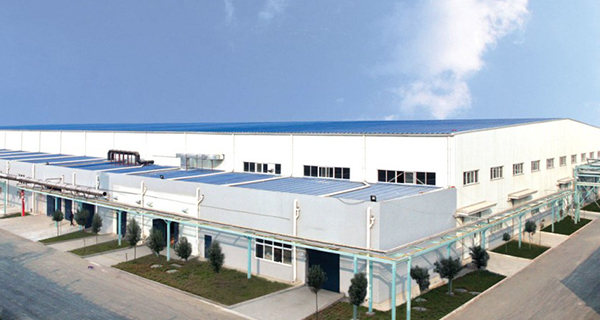 Our YUBUE WIG company has a factory in Brazil, a factory in China, a factory in India, and nearly 4,000 stores. And has more than 28,000 employees. We are a high-quality company specializing in the production of wigs. The main goal of customer service is our black queen. Our company is a B2C model, the factory wigs can be sold directly to customers, or wholesale production. You can customize the style, color and length you want. Welcome people all over the world to cooperate and win-win. Dear, we currently only produce the color, length and style of the products provided on the website. If you choose to buy and receive merchandise this time, you are satisfied with our quality. We can consider using a large number of wigs to match and customize the colors and styles that suit you. If you have any questions, you can contact us at any time, and we will reply to you as soon as possible during work.
WHAT YOU CAN GET FORM US
Best quality human hair
Hot beauty hair can always last 2-5 years, dye-able,minimum shedding and tangle free.
Factory wholesale pricer
We collect human hair from remote countries around the world to reduce your purchase cost
Professional quality-check team & warehouse packing team
We have 7 steps quality checking in factory and 3 steps checking in warehouse, ensured each single bundle is the best status before we present you.
Custom Order
Custom orders are one of our characteristics. We can customize a customized wig for you in your workshop. The wig has the length, texture and regular weft hair color you choose. It can be completed within 24-48 hours; for special color weft hair, we can do it in a few days Or finish in one to two weeks.
Fast delivery time
We will process your order as soon as possible and send it out within 24 hours to ensure that you receive the wig in the shortest possible time
You can find us in all kinds of Beauty Show
You can always find us in Atlanta Bronner
Bro beauty show, Miami Asia-America
Trade Show in USA every year.
Our goal
Let customers from all over the world enjoy the beauty and value of our services,
So that all members of the company can enhance and realize their self-worth
Compamy Name:Shenzhen Lankaiwei Network Technology Co., LTD
Address:Room 1305, No. 168, Yuexingwei Group 1, Fumin Community, Fucheng Street, Longhua District, Shenzhen
Number:+852 6705 1223