Who We Are?
For many, a wig is not only an ornament to enhance one's overall charisma, but also an artistic feature to showcase the strong confidence, voice fashion standpoints, and assert social-cultural positions.
However, high prices, low quality, difficulties in use and maintenance, and the general lack of emotional bond between brand and customer have been the headaches for wig enthusiasts all over the world as well as the entire hair/wig industry.
As THE trendsetter in the market, Yebue Hair strives to offer wigs and accessories of top qualities and deliver to our customers an incomparable sense of elegance and class.
Yebuehair's vision has always been to offer hair/wigs of the best quality and impart a valuable sense of development, care, and beauty to all our customers.
Let your beauty shine and glitter with Yebuehair's extraordinary creativity and passion!

Yebue is a human hair supplier in USA. We are a high-quality company specializing in the production of wigs. Our company has factories in Brazil and India. We have own our production designing and developing team in factory. We specialize in most affordable Hair Wigs.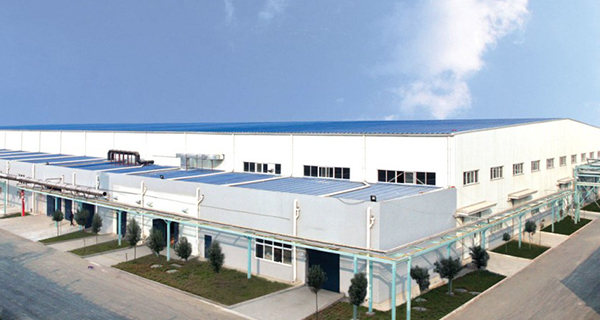 What We Do?
Highest quality of virgin human hair, superior hand-weaving & styling craft, and the market's best lace- we provide not only the best hair/wigs, but also try with all our energy to draw out the unique beauty within each and every one of yebue's beloved customers.
In addition, more importantly, we are not just a sales company, we are also a group of people who love charity.
20% of your order amount, we will donate to American Cancer Society & Wigs for Kids to help more people in need.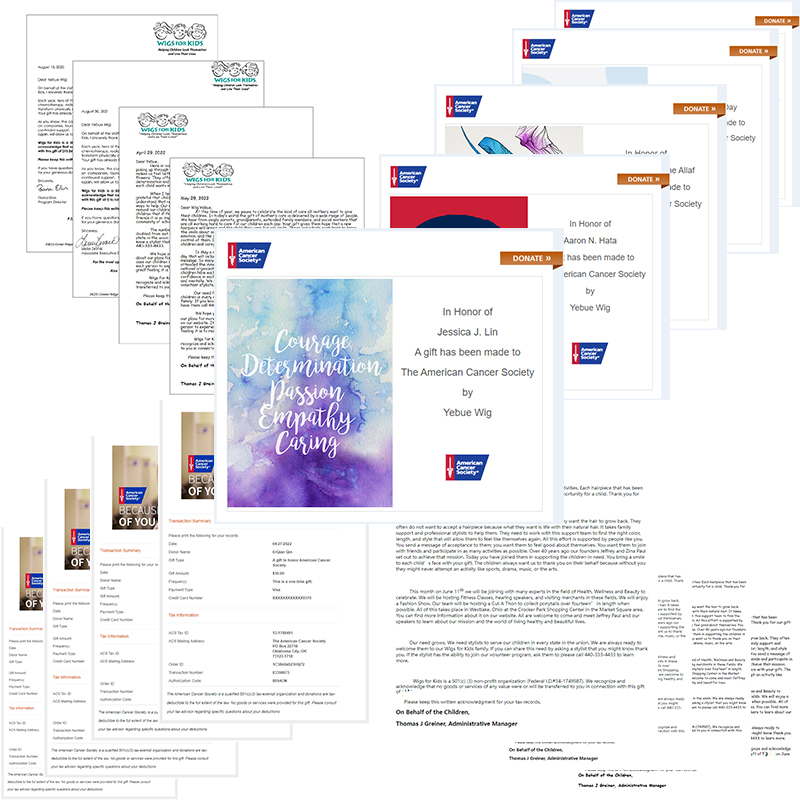 What You Can Get?
Better Values
1. Yebue has always been committed to global philanthropy. We firmly believe that human beings are born with a kind nature. As long as each of us contributes a small amount of love, we can make the world a better and more harmonious place. We have always insisted on donating to the American Cancer Society and the Children's Caring Association. We will donate 20% of our order profits free of charge. Our strength is limited, so we call on all caring people to contribute to this beautiful world! Yebue sincerely thank you!

2. Yebue is a wig factory with many years of production experience. We have been providing wigs for major brands of wigs. Now, in the global economic downturn, in order for customers to buy cheap and high-quality wigs, we have started to do For retail wigs, we retail them to customers at the cost price of wigs in the form of factory direct sales. www.yebue.com is our retail website, of course, you can also contact our customer service staff for wholesale wigs, Yebue will serve you wholeheartedly!

3. Yebue has always been at the forefront of fashion. We will develop new wigs based on global big data, so that our customers can not only buy high-quality and cheap wigs, but also become the mainstream of the trend! We have top designers and a professional design team, please believe in your own vision and the strength of Yebue!
Great Prices & Fast Delivery
As a direct-to-customer brand, Yebue brings admirable products at better prices by refining our global production and cutting out the middlemen. We also work devotedly to establish a delivery organism that is hassle-free and efficient.
Customization & Fast Updates
Yebuehair's customization service can cater to your special needs in styling, color, length, etc., allowing us to stand out in the industry. As THE trendsetter, Yebue Hair looks closely to the latest tides in fashion and assimilates the up-to-the-minute artistic styles to satisfy your need for hip and chic.
Attentive Customer Service
Customers have always been the center of our attentions. You can contact us at any time no matter what your questions are.Yebuehair's efficient and focused customer service team will spare no effort to help you.